Impetus to creative
business design

As a personal sparring partner, I focus of my clients' attention on opportunities and scope for action.
Thanks to my fresh perspective from the outside, I can provide impulses that stimulate thinking in terms of options and strengthen my clients' ability to shape the future. I support my clients in identifying and harnessing forces, relationships, interactions and potentials.
It is my aim to create added value for my clients through the services that I provide.

As a freelance consultant, I offer my clients an exclusive one-stop consultancy service with a balanced cost/benefit ratio. Based on the individual interests and needs of my clients, I work with them to develop a tailor-made and solution-oriented approach, which may include elements of consulting, facilitation, coaching and training.
I support you with …
Your

strategic company management
Development of your company vision and mission as well leadership and employee principles
Working out business strategies
Conceptualization and establishment of balance scorecards
Operationalization of business strategies through annual plans, business plans and target agreements
Organisational analysis
Your

cooperation management
Design and steering of partnerships and alliances
Strengthening of trusting relationships and management of potential conflicts
Evaluation of gaps in expertise/ resources and identification of potential complementary partners
Your

agile transformation
Agile check-ups
Definition of purpose and scope for the transformation process
Introducing OKR
Design and implementation of iterative change processes
Development of an agile mind-set amongst leaders and employees
INTERNATIONAL EXPERIENCE
AND WELL-FOUNDED KNOW-HOW
Your

project management.
Introduction and use of results-oriented management, monitoring and evaluation instruments
Appraisal missions and external evaluations
Developing
your

personnel.
Individual and group coaching
Team development
Onboarding
Training for executives, managers and employees in the above areas
Carrying out 90° to 360°-Feedbacks
Your

Events.
Facilitation of big group events
Facilitation of workshops
Facilitation of LSP or Playmobil Pro workshops
If you are unable to find what you are interested in here, or you are interested in further detailed information, please do not hesitate to contact me directly. I will gladly develop a product that is tailored to your requirements.

Change means recognising and using opportunities to create scope for action.

I provide executives and managers impetus to creative business design since 2001.
In this context, I draw on my sector-spanning expertise and my experience with strategy and change processes as an insider. After many years working as an in-house Consultant and Quality Manager for a global German company, I support companies, public sector bodies and non-governmental organisations with their change processes in Germany and abroad as a freelance Consultant since 2007. In my consulting work I draw on the experience I have gained during completed projects and my expertise as a Systemic Organisational Consultant, Systemic Business & Management Coach, Agile Coach & Transformation Consultant, Scrum and OKR Master and Lego Serious Play & Playmobil Pro Facilitator.
Consultancies / Coachings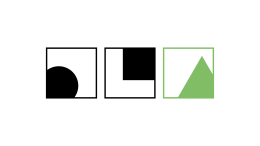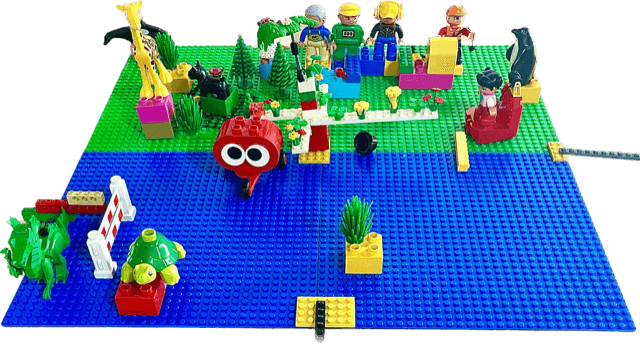 Team purpose: What meaning do we create with our joint work?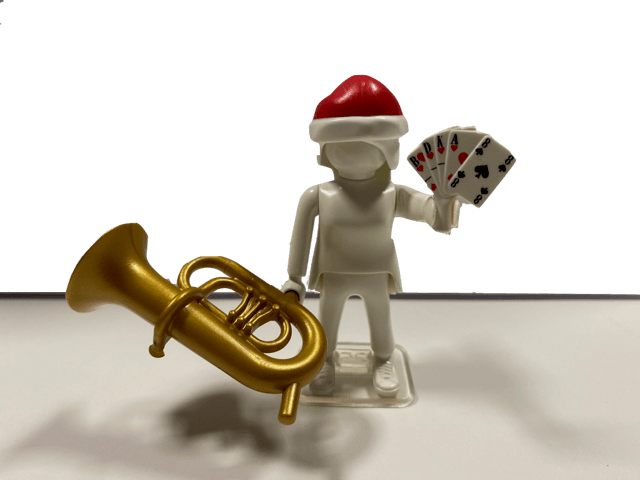 Team competencies: What competencies do I bring to our team?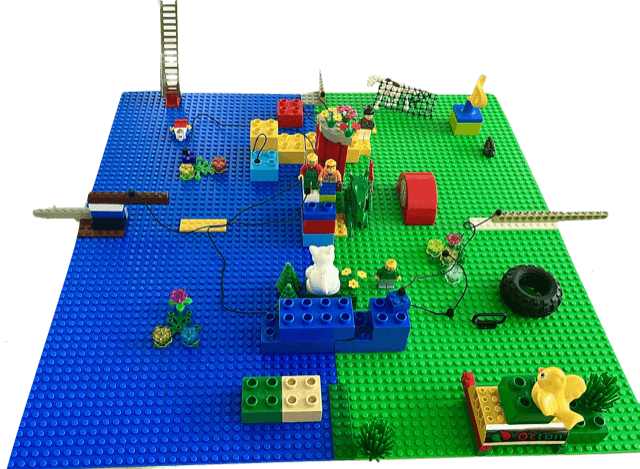 Team analysis: How do we perceive ourselves as a team today?
Stakeholder analysis: What do our internal customers expect from us as a department?
Leap into the future: What is our most positive image of ourselves in 20XX? Who are our customers? What does our portfolio look like? What do our processes and our structures look like? How do we shape our internal and external collaboration?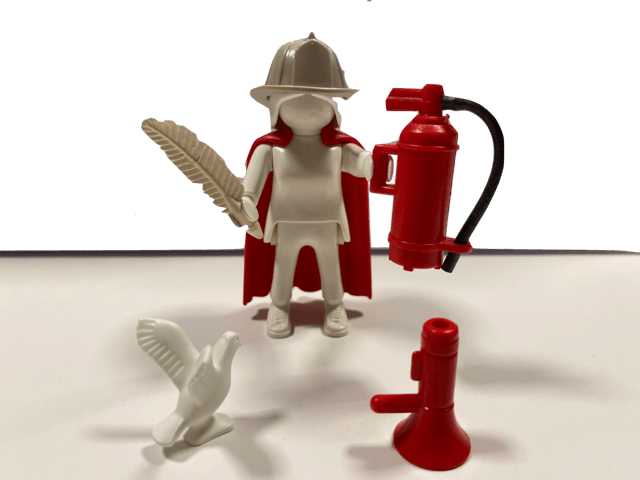 Team competencies: What competencies do I bring to our team?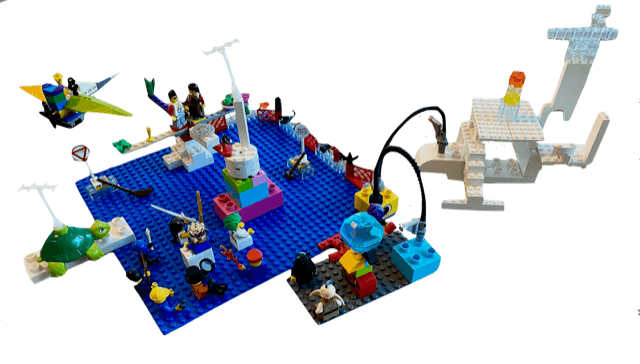 Innovation strategy: What does our innovation target image look like?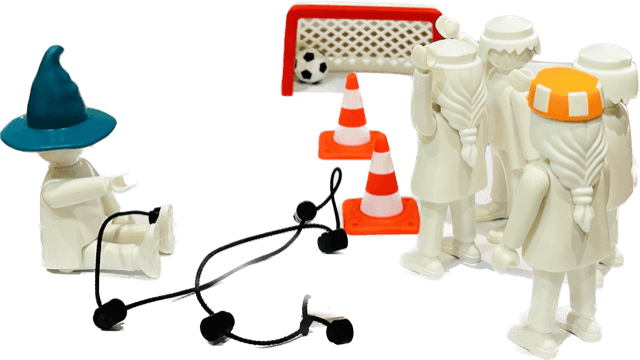 Stakeholder analysis: What do our employees expect from us as a department?
Cooperation strategy: How do we want to shape our cooperation externally?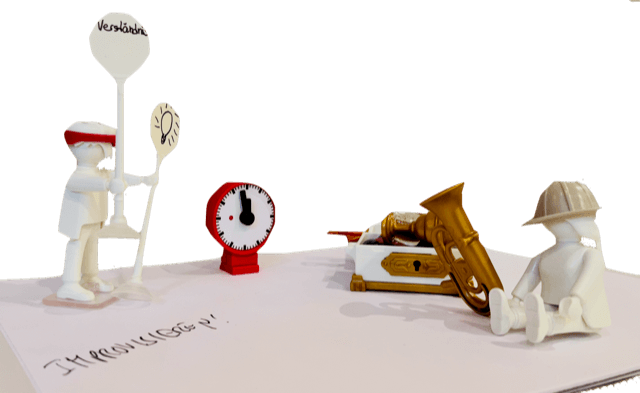 Stakeholder analysis: What does the hierarchy expect from us as a department?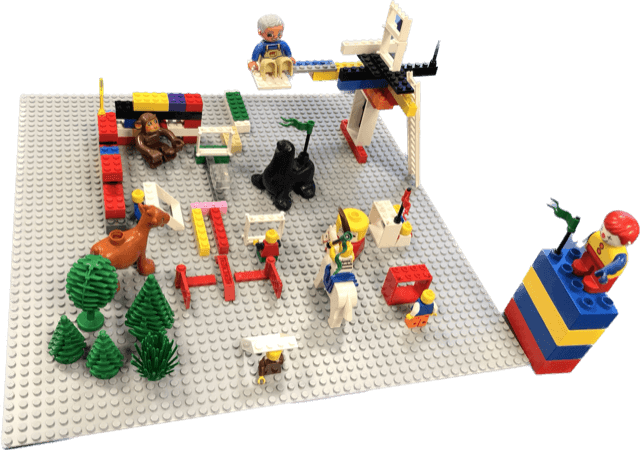 Feedback: How do we perceive you as a leader?

Cooperation – Creating value through partnerships
With larger and more detailed projects I will develop and configure a team with the necessary resources for you, drawing on my wide-ranging network of contacts in national and international consulting firms.